About us
Breathemusic was founded by Christian Stein and Tino Hufeld in 2004.
The team started with releases under their alias Dark Moon in 1999. During the next years they remixed, produced and cooperated with many artists and Labels.
In 2004 they decided to start their own Label Breathemusic and Dark Moon Music publishing / production. Their first release and cooperation with Andre Visior was a great success and from that day many cooperations with artists like Talla 2XLC, Kay Stone or Factoria followed. Due to private reasons they needed to take a break in 2015.
Now the team is back, working in a brand new studio on fresh tracks for you.
Releases, Remixes and cooperations
Dark Moon Zeitreise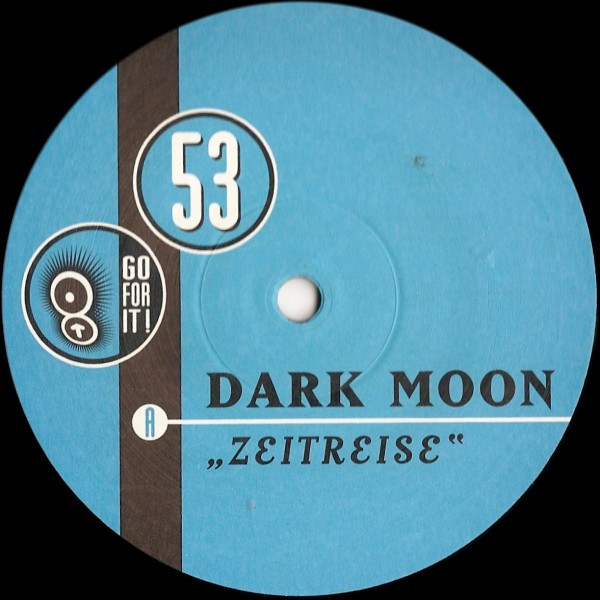 Dark Moon Dark Horizon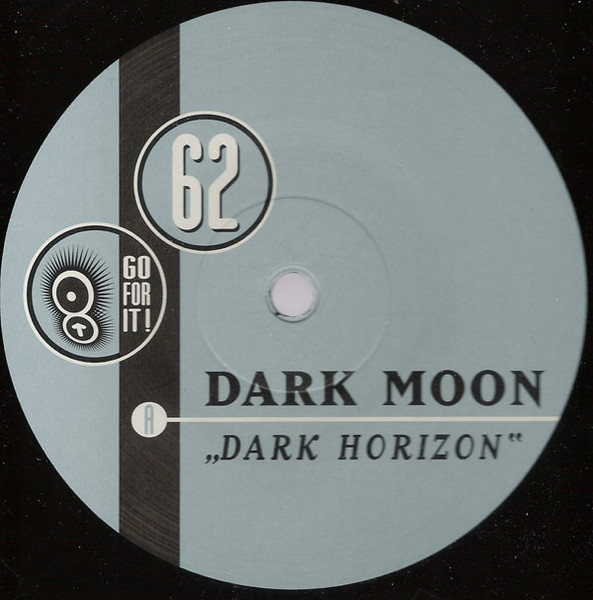 Dark Moon The Prayer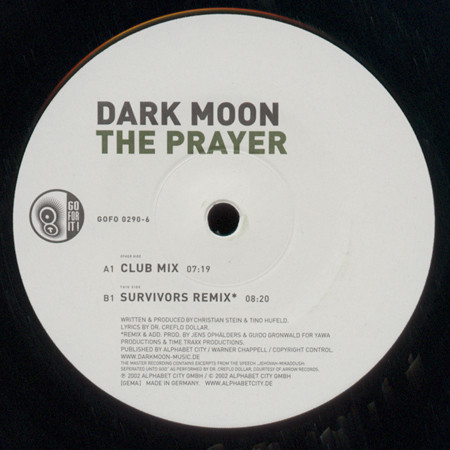 Dark Moon Running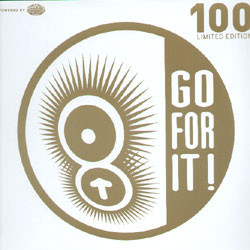 Dark Moon Hear me calling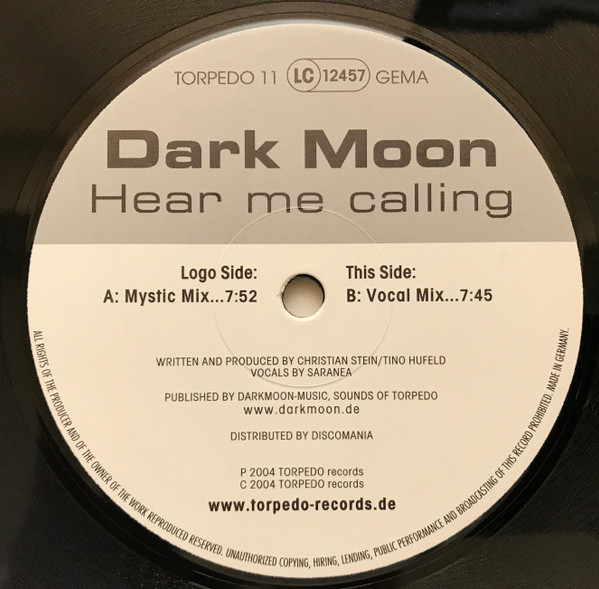 Marc et Claude I need your Lovin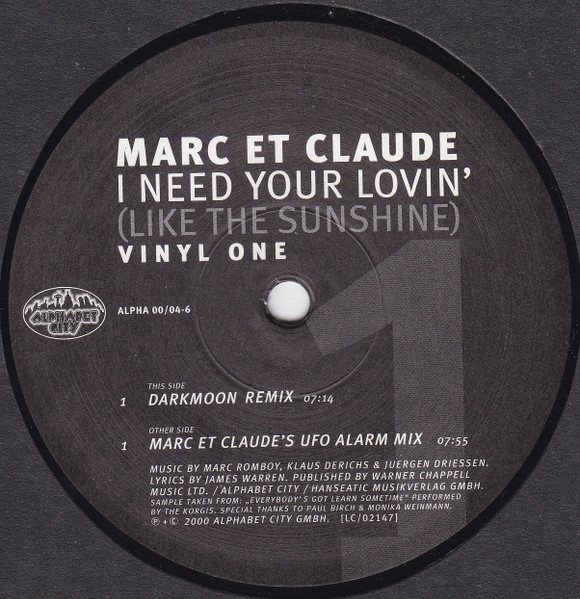 Marc et Claude Loving you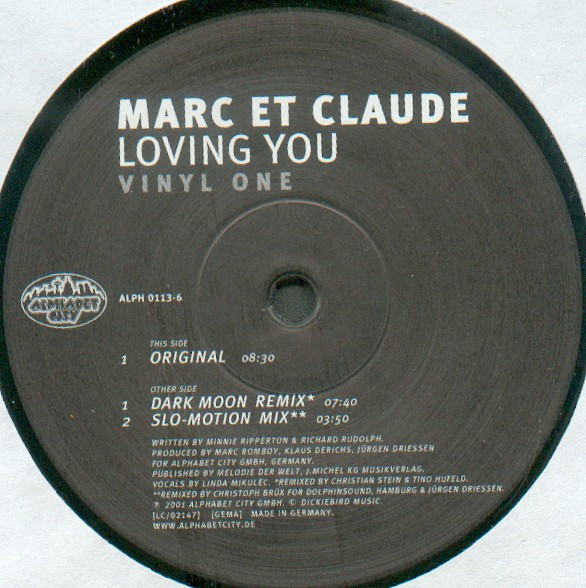 Lange Follow me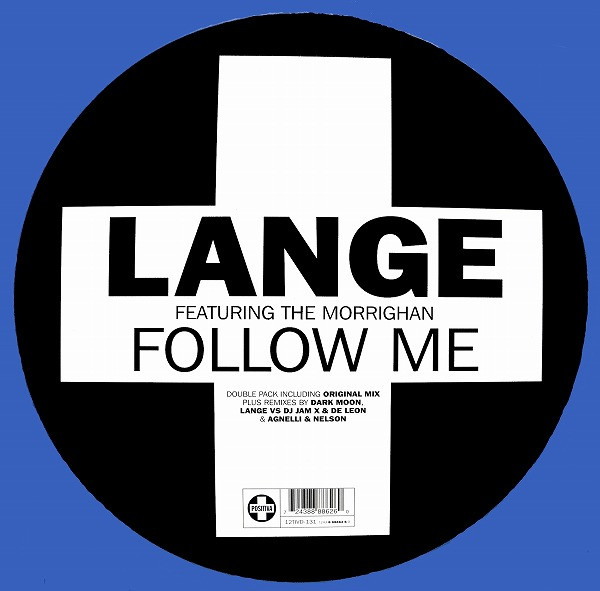 Chapter & Page Revelation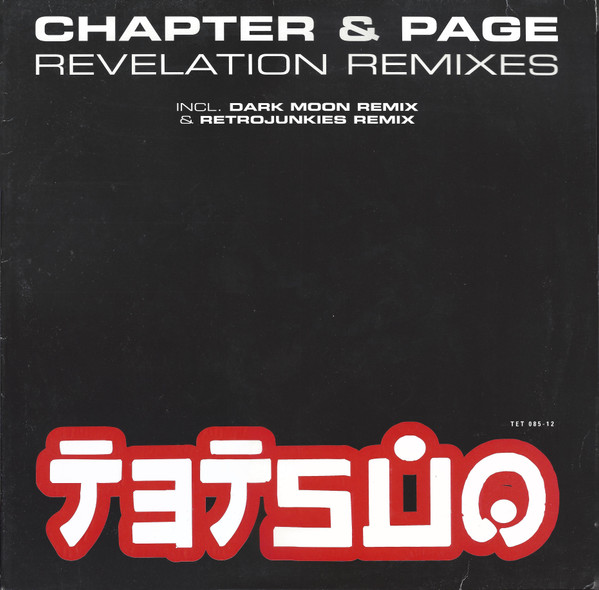 Embargo Hysterie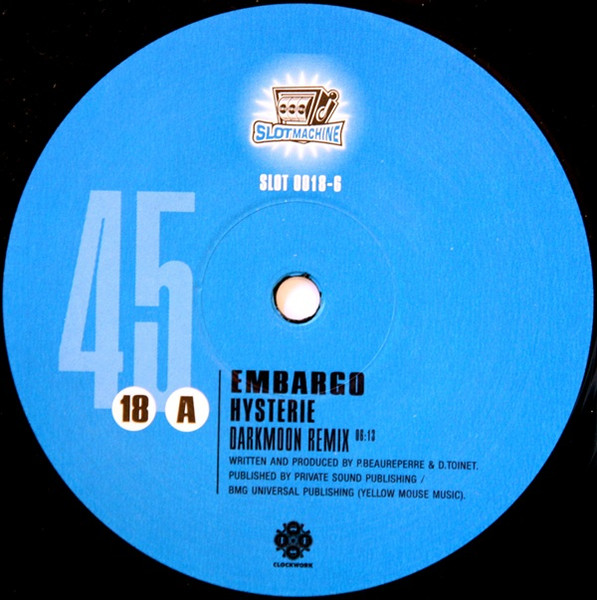 Cape 4 Africa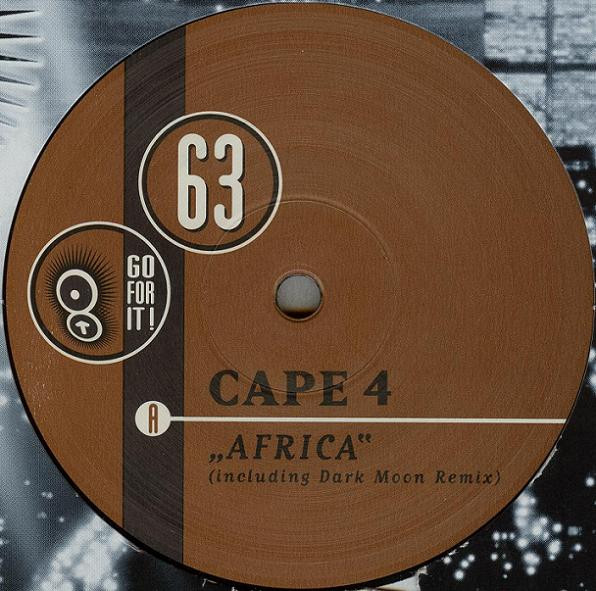 Chapter & Page monster in my house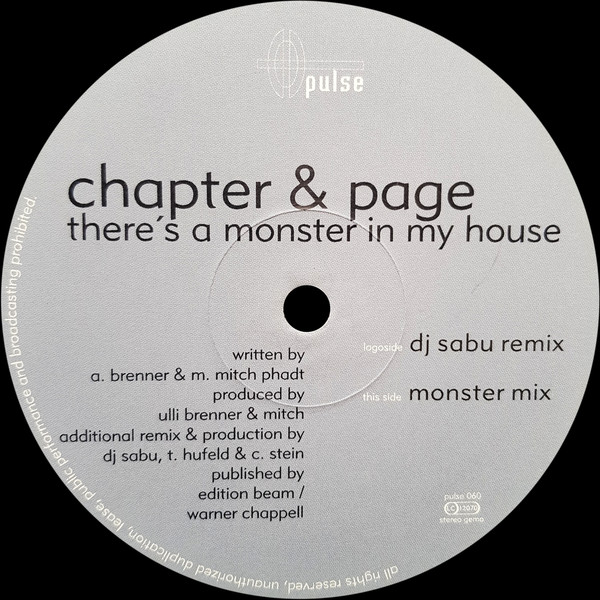 Aurora Hear you calling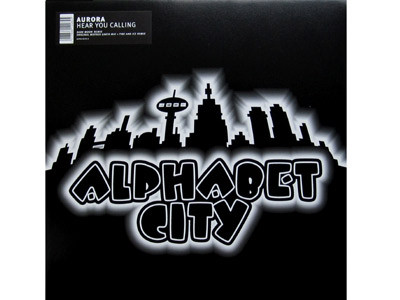 Factoria Revive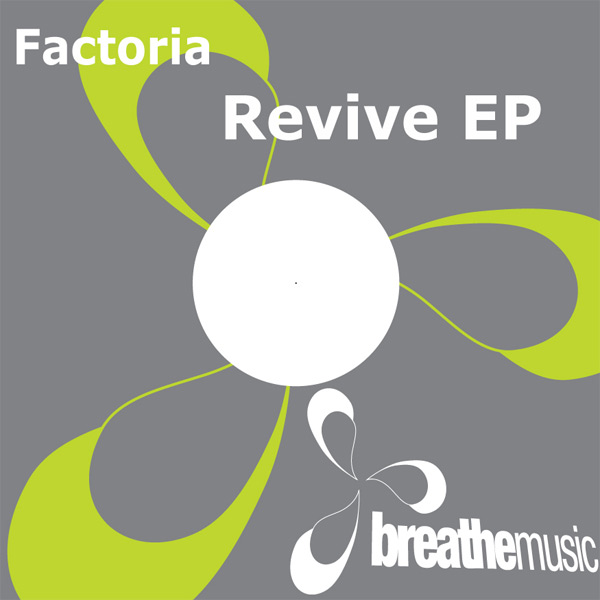 Andre Visior & Kay Stone - Something for your Mind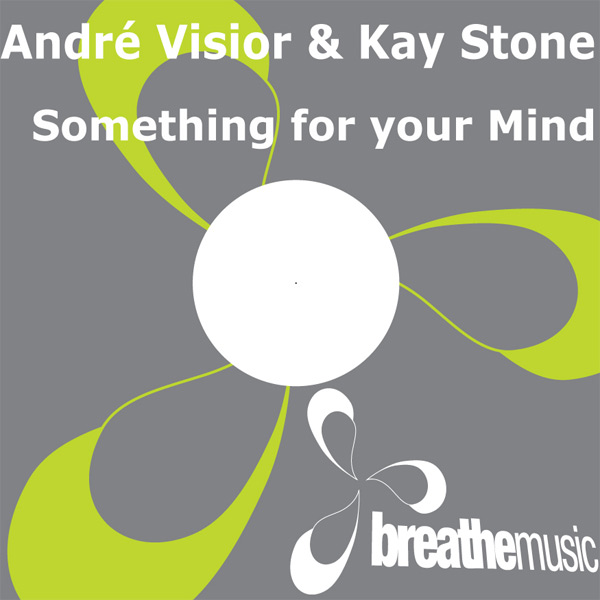 Jens Lonnberg - Last Breath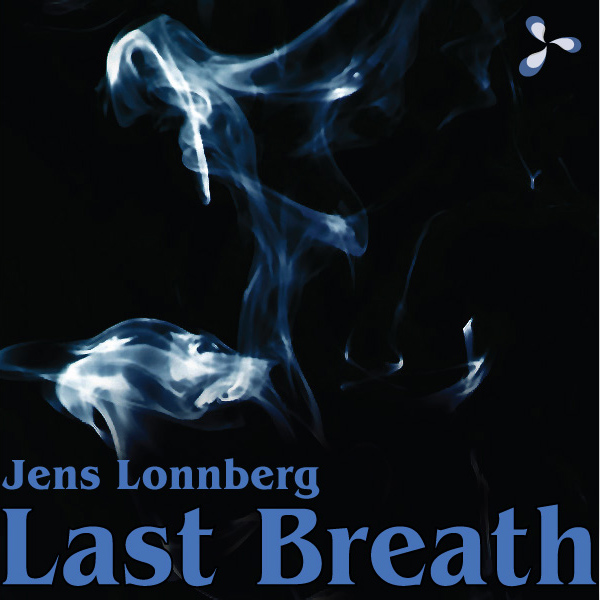 Andre Visior & Kay Stone - Sunrise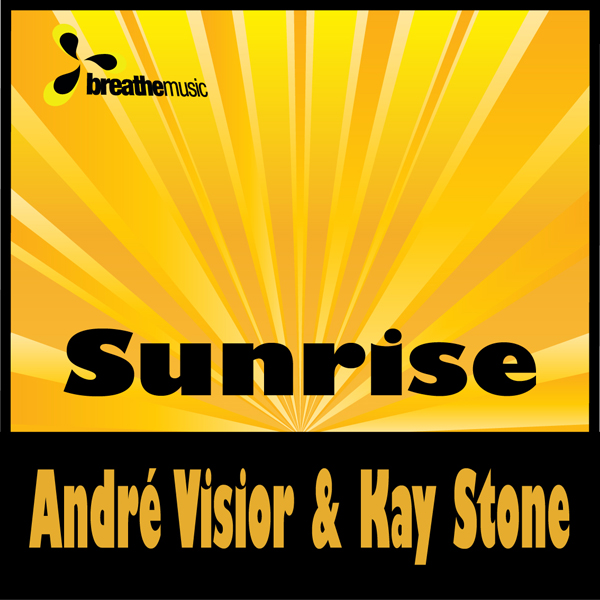 Chris Turner - Phatt Giraffe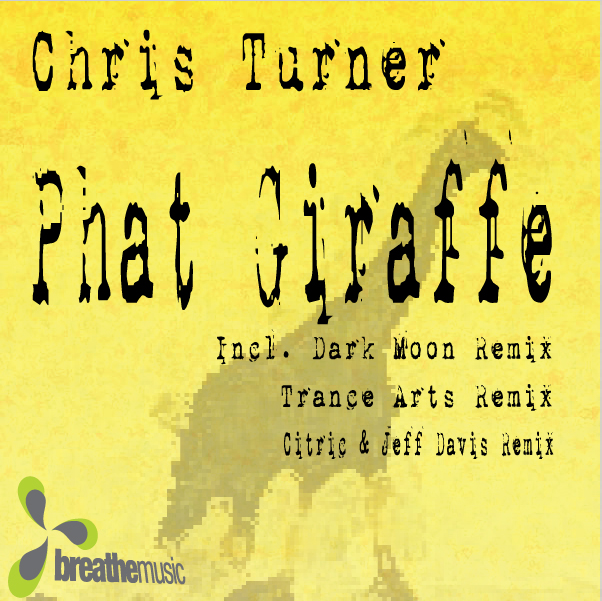 Hypertrophy feat. Nicola Quilter - Ocean Meets the sun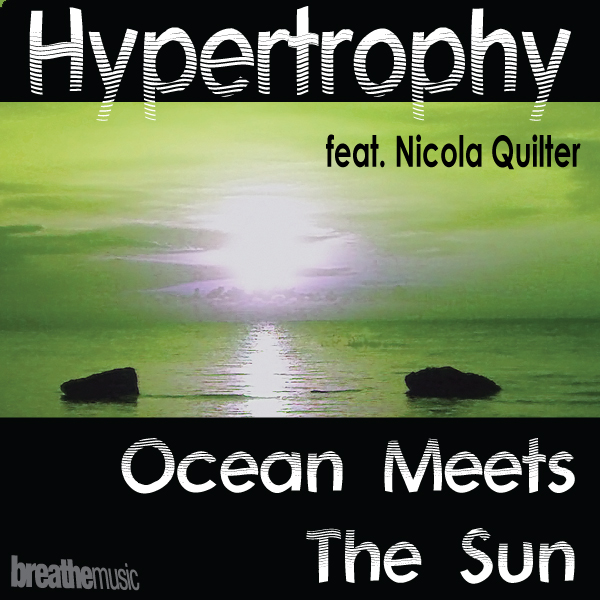 Dj Sabu Follow the Lights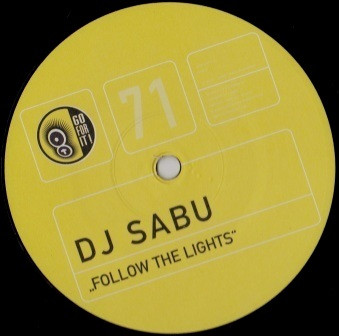 Dj Sabu Follow Indian Spirit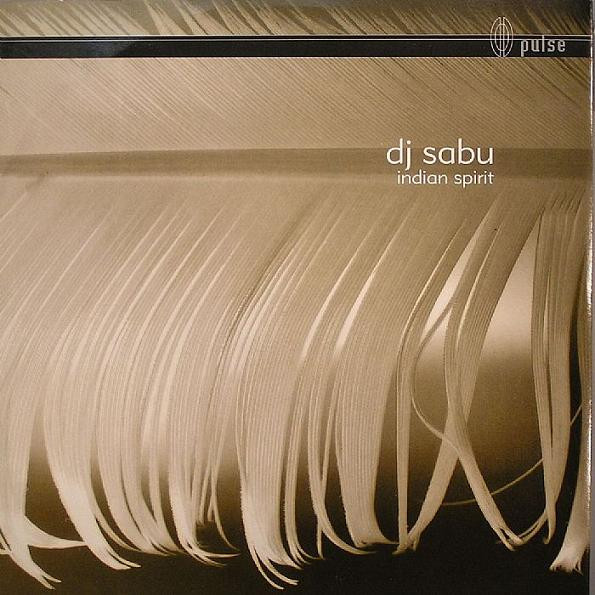 Dj Sabu Follow The Circle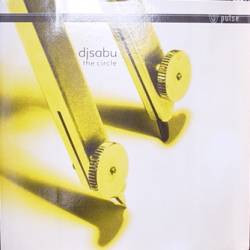 Microbe Xit2Nowhere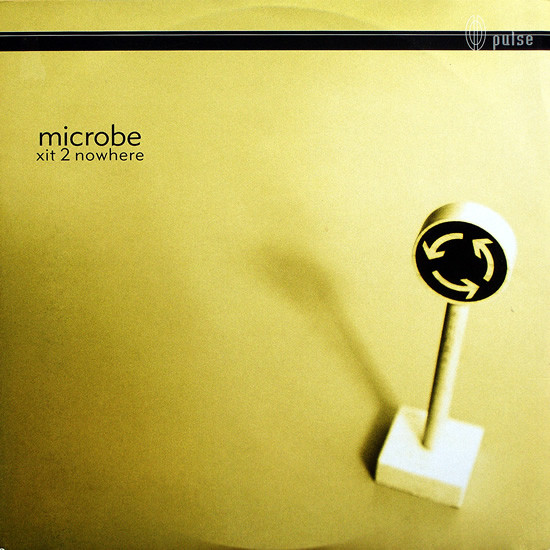 Microbe Unknown Treasure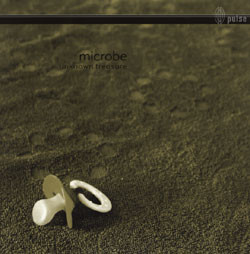 Microbe The Answer

Microbe b52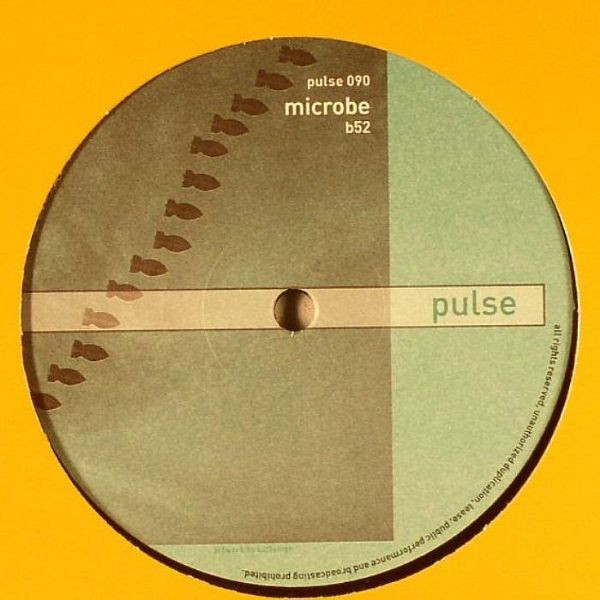 Travellerz I will find u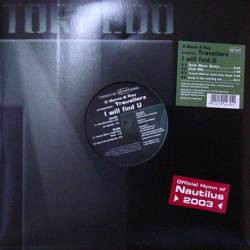 Visior & Dark Moon Beautiful People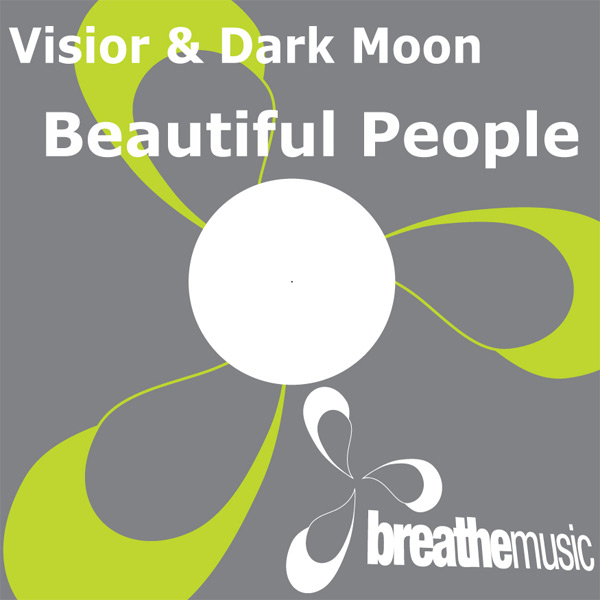 Bluefire - Energetic Shift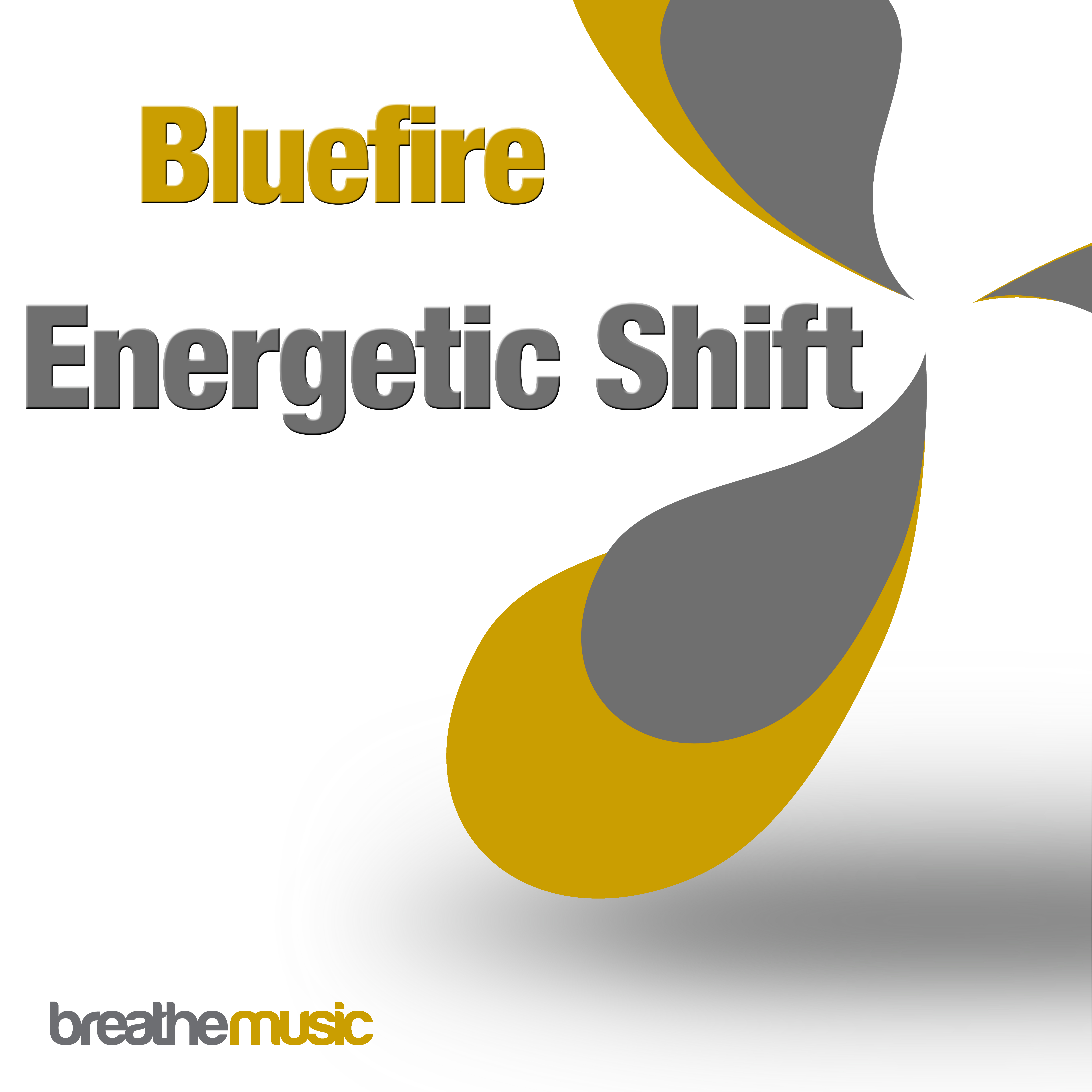 Bluefire - Dreamnasia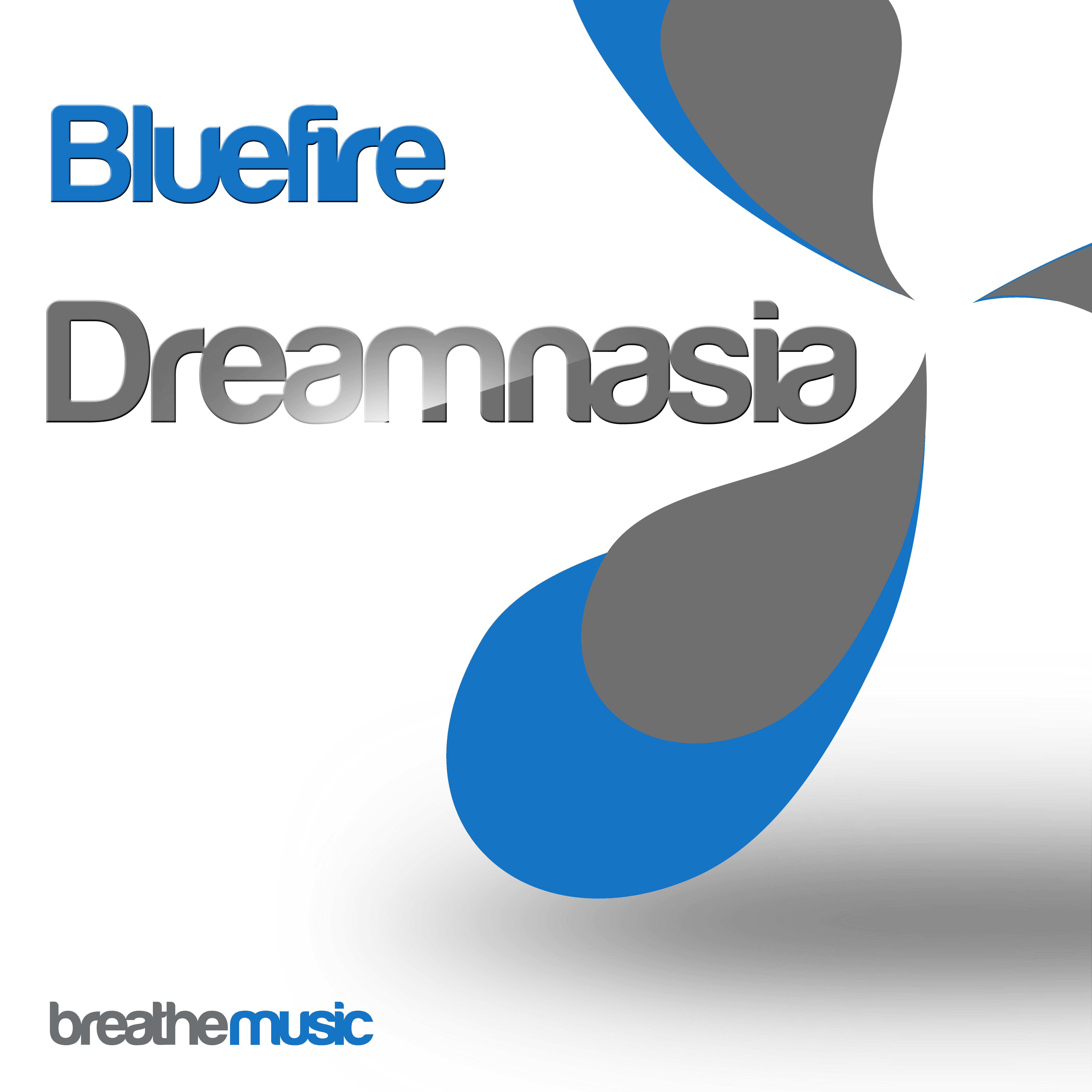 Kay Stone & Dark moon - Last Moonlight
"We believe in the power of music"