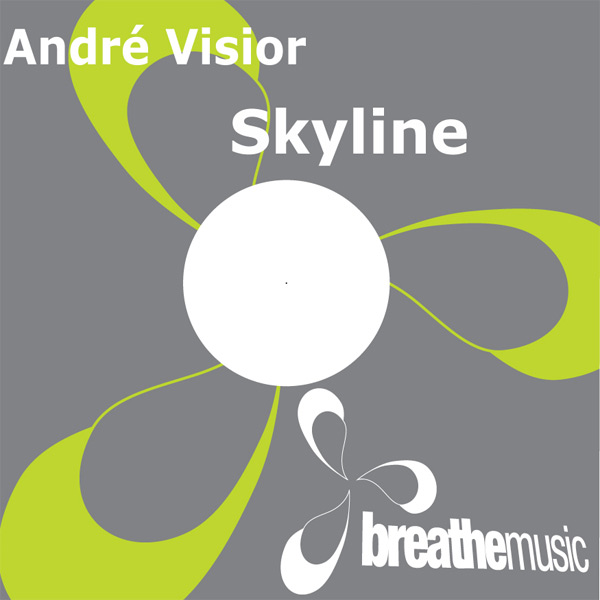 Andre Visior - Skyline
Catalogue No.: BREV0603

Release Date: 2006-10-01

Tracklist:
Original
Funabashi Remix
Arizona Remix

composed by Christian Stein, Tino Hufeld, Matthias Max, Andre Balser
published by Darkmoon - Music

André Visior is ready to serve you with his new single "Skyline", following the international chart hits "Speed up" & "Don't go" to name but a few. Together with his production partners Christian Stein, Tino Hufeld and Matthias Max, which you might know from their original projects "Dark Moon" and "Mind One", he has created a rocking monster in the true sense of the word.

The Original Mix is pure energy from the first note to the last. The driving rhythm will drag you along thanks to the fast and effective percussion work. You will get your chance to relax for a few seconds when the guitar in the break sets in accompanied by lush pads and creamy effects. But be on your guard when the beat comes back in …
Funabashi aka Tom Porcell is on remix duties as well as Thomas Bronzwaer aka Arizona from the Netherlands. Both remixers deliver state-of-the-art productions with an outstanding character. With the Funabashi Remix being more techy and progressive and the Arizona remix adding a melodic and uplifting touch, this release can fit every part of a DJ set be it warm-up, peak time or chill-down.