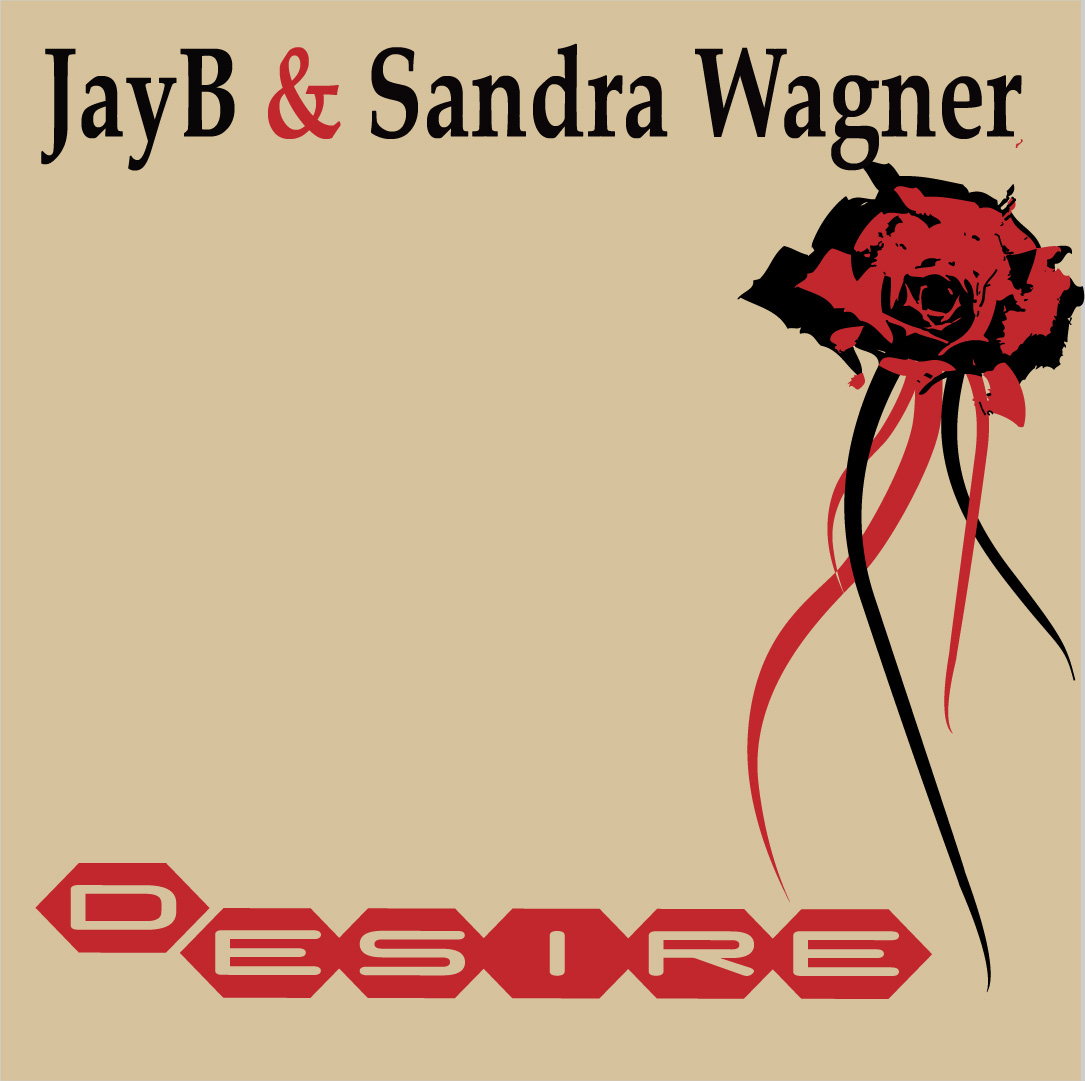 JayB & Sandra Wagner - Desire
Catalogue No.: BREV1010

Release Date: 2010-09-01

Tracklist:
Original Mix
Daniel Kandi Classic Remix
Gabriele Menten Remix
Kay Stone Remix
Rock/Pop Version


composed by Johannes Berthold Additional production by Kay Stone, Gabriele Menten and Daniel Kandi
published by Darkmoon - Music

JayB alias Johannes Berthold was born 22 years ago in Dresden, Germany. He has loved music since he was six years old and after he had founded an own band with his brother, they met the very talented singer Sandra. In 2005 Jay got into trance music and his first CD release was the winning track of a remix competition by Mr. Sam. Since then, he has been signed to Alex M.O.R.P.H.'s and Woody van Eyden's label and got big support by the world famous trance superstars Above & Beyond. Now his first single on Breathemusic called "Desire" is ready to rock the dancefloors!
There are two versions of the Original, one with German and the other one with English vocals. This track is melodic trance music at its finest with smooth beats, a clear melody and a nice break. Overwhelming emotions will be the result on the dancefloor, when Sandra's heavenly voice comes in.
Denmark's most famous trance DJ and producer brings in his Daniel Kandi Classic Remix. This one can be described as uplifting as the Original, but with a dramatic build up, that reminds us of the good old classic trance tracks. Even without using the vocals Kandi creates a true floorburner that will be a favourite of all uplifting lovers.
Kay Stone, who has already appeared several times on Breathemusic, has transferred the catchy melody into a more progressive soundscape. In this slower version Sandra's breathtaking voice comes out in a perfect way.
Another quite proggy mix, but with more pumping beats is delivered by Gabriele Menten, an upcoming German artist, who has already done some work for Ferry Corsten's label. He brings in a blend of Progressive House and adds an extensive break.
A Dub Version of the original track completes the package that offers remixes suitable into every DJ set from uplifting to progressive