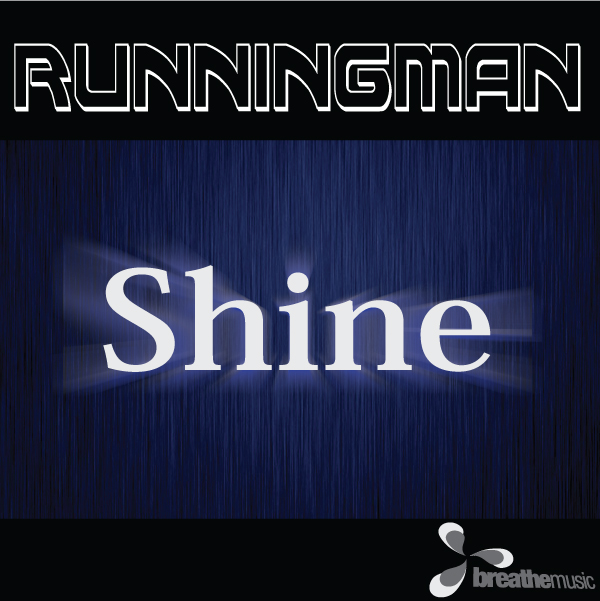 Runningman - Shine
Catalogue No.: BREV1113

Release Date: 2011--04-01

Tracklist:
Original Mix
Estiva Remix
Amber Beach



composed by Vladimir Kolesnikov Additional production and remix by Estiva
published by Darkmoon - Music

The second release of Breathemusic in 2011 is ready to hit the trancefloors: Running Man - Shine.

Young russian producer Vladimir Kolesnikov, better known as Running Man, has been quite busy in the last months. His tracks like "Solace" are well known to the trance scene and appeared in almost every big playlist. Now with "Shine", Running Man delivers an outstanding trance anthem with an euphoric and catchy melody that stays in mind immediately.
Besides the powerful original mix, the release includes a very impressive remix by the dutch producer Estiva. Combining the beautiful melody of the original to a deep and clear bassline, Estiva creates an epic interpretation of "Shine" that will definetively rock the dancefloors.

Last but not least, the release features another new track by Running Man. "Amber Beach" has a more relaxed but also interesting sound, creating an atmosphere that perfectly fits to the rising temperatures outside! "Amber Beach" is absolutely worth taking a listen to!