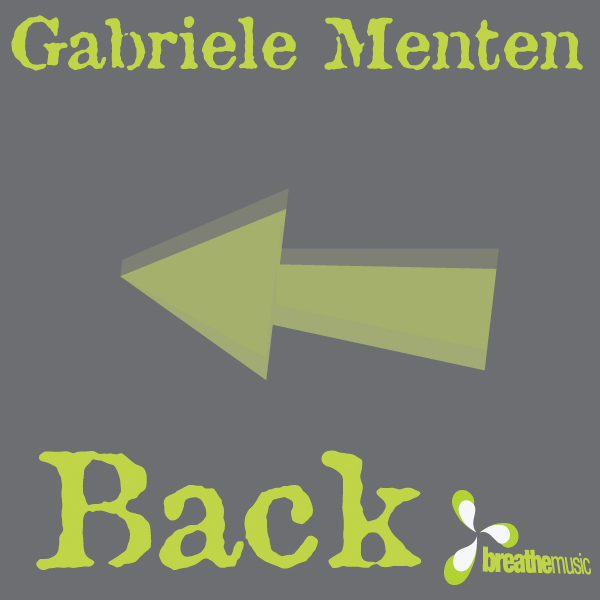 Gabriele Menten feat. Aurelia - Back
Catalogue No.: BREV1114

Release Date: 2011-08-01

Tracklist:
Original Mix
Bluefire Remix
progressive Mix



composed by Mario Ziegler Additional production and remix by Bluefire
published by Darkmoon - Music

Breathemusic is about to open the summer season 2011 with its upcoming release: Gabriele Menten feat. Aurelia - Back!

Gabriele Menten, who already did a remix for Breathemusic´s release "Desire" last year, is combining the goosebump causing vocals of singer Aurelia to a deep, rocking bassline and a catchy lead theme in the original mix of the track. The progressive mix of "Back" is a different approach by Gabriele that features another bassline as well as variated pads, effects and lead melody.

The release is completed by a remix done by Bluefire. Björn alias Bluefire, who is resident DJ at Talla 2XLC´s legendary event series "Technoclub" in Frankfurt for over 5 years, is now presenting his first production on Breathemusic. Using only essential parts of the vocal and taking the break to an extremely euphoric climax with a sophisticated lead melody, this powerful track will definitively rock the trancefloors!