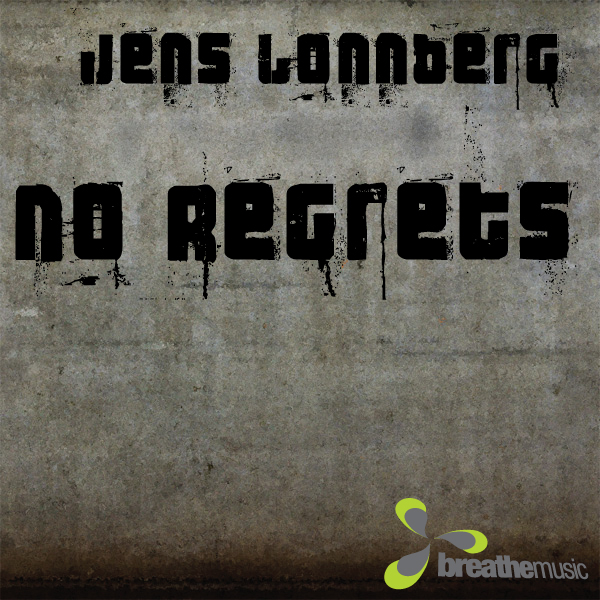 Jens Lonnberg - No Regrets
Catalogue No.: BREV1115

Release Date: 2011-0-01

Tracklist:
Original Mix
Suncatcher Remix
Running Man Remix



composed by Jens Lönnberg Additional production and remix by Suncatcher and Running Man
published by Darkmoon - Music

Breathemusic is joining forces with the summer for its upcoming release: Jens Lonnberg - No Regrets.

As Jens Lonnberg has demonstrated before, his sound fits perfectly to the rising temperatures outside and creates the right atmosphere for outside events and open air parties as well as for hot summer club nights. The deep and groovy bassline of the Original Mix is completed by the easy and catchy lead melody that stays in mind.

Vladimir Kolesnikov, better known as Running Man, increases the beats per minute for his version of No Regrets, still keeping close to the playful melody of the original.

Last but not least, the release package is rounded out by a massive remix of Suncatcher. Contributing an uplifting interpretation of the track, the young romanian producer adds many creative ideas with an excellent sound that suits perfectly for both radio and club playlists.