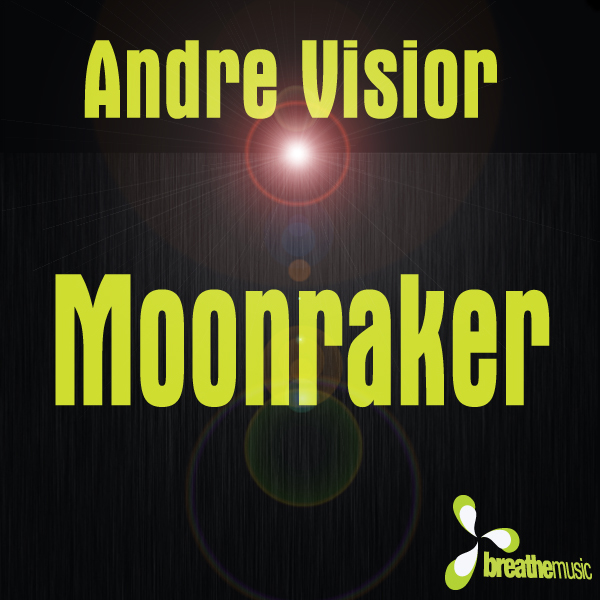 Andre Visior - Moonraker
Catalogue No.: BREV1116

Release Date: 2011-10-01

Tracklist:
Original Mix
Daniel Kandi Bangin' Remix
Alexander Popov & Broning Remix
Tube & Miller Remix


composed by Andre Balser & Tobias Schuh Additional production and remix by Daniel Kandi, Tube & Miller and Alexander Popov & Broning
published by Darkmoon - Music

After his very successful release "Sunrise" on Breathemusic in 2010, André Visior is striking back with another trance bomb: "Moonraker"!
Besides the original mix, that was co-produced by shooting star Cold Blue, the release includes a vast package of great remixes.

The remix by Alexander Popov and Broning is an epic trance masterpiece with a very unique interpretation of the original, still staying close to the lead melody and adding a great impressive classical part.
The title "Daniel Kandi BanginŽ Remix" already explains it all, this remix is a pure peak time uplifter with a beautiful lead that immediately stays in mind and quickly fills the dancefloors.

The release package is completed by a remix of Tube & Miller. As a DJ team they enlighten the crowd with their powerful performance on their "Klangfarben" events in southern Germany and other events. Now they present their first own production with their remix of "Moonraker".
André Visior - "Moonraker" is another quality Breathemusic release that will for sure hit the playlists and dancefloors all over the world.