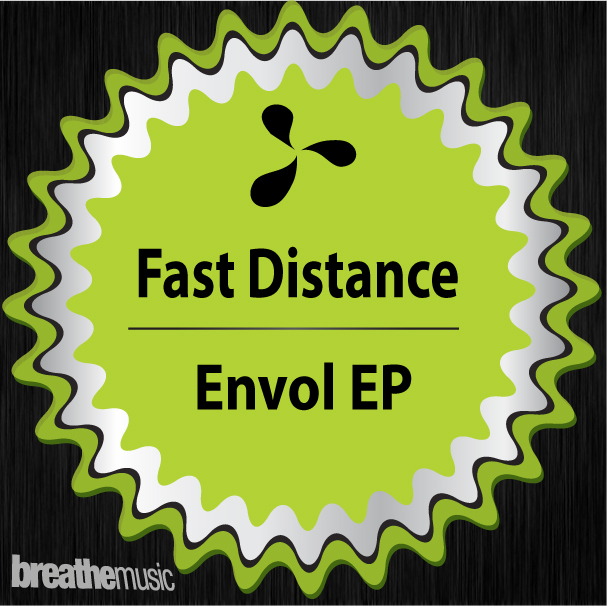 Fast Distance - Envol EP
Catalogue No.: BREV111

Release Date: 2011--12-01

Tracklist:
Original Mix
Juventa Remix
Figueras



composed by Franz Hlusek Additional production and remix by Juventa
published by Darkmoon - Music

After the success of André Visior´s "Moonraker", Breathemusic strikes again with another massive trance bomb: Fast Distance - Envol!

Belgian DJ and producer Franz Hlusek aka Fast Distance has become a very well known name in the trance scene in the last years. His releases are part of every big international playlist and as a DJ, he´s booked around the world.

With Envol, Fast Distance is delivering his probably very best production so far. Featuring an epic, remarkable melody that instantly sticks in mind together with a powerful bassline, Envol will easily conquer the dancefloors as well as the radio playlists.

Juventa is contributing a remix, adding even more uplifting power and tempo to the track and presenting his slightly different interpretation of the Envol theme.

As this release calls itself an "EP", it also features another brand new track by Fast Distance: Figueras! With an extremely harmonic, playful melody and an uptempo groove, Figueras is the perfect completition for this release.

Altogehter, Fast Distance - Envol EP has got what it takes to take Breathemusic´s eventful year 2011 to a fabulous ending with a big bang even before the new year´s fireworks.