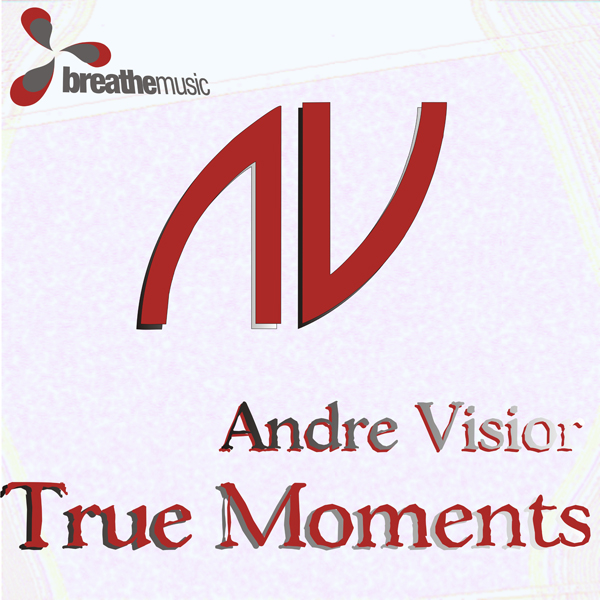 André Visior - True Moments
Catalogue No.: BREV1221

Release Date: 2012-06-01

Tracklist:
Original
Ahmed Romel Remix
Suncatcher Remix

composed by Andre Balser &Tobias Schuh
published by Darkmoon - Music
After his amazing previous releases like "Moonraker", "Sunrise" and "Beautiful People", André Visior scores once again with a true Trance hymn called "True Moments". Besides the original mix, the release also features remixes by Ahmed Romel and Suncatcher.

The original mix features an impulsive progressive beat, adding more and more melodic elements until it explodes at the end of the break with an outstanding and catchy melody.
Jordanian DJ and producer Ahmed Romel contributes a remix that is a real peak time Trance bomb. With its aggressive 140 BPM uplifting bassline, it will certainly fill the dancefloors immediately as well as making the radio listeners pump up the volume.
Last but not least Suncatcher completes the release package with a more melodic uplifting Trance remix. Adding very nice effects, a great atmosphere and a very good arrangement, the Suncatcher remix of "True Moments" has got everything it takes to make it into the playlists.